Happy February folks. It's still winter in the northern hemisphere. However, in the great state of Texas it's time for spring weather. Spring means beautiful sunny days, and temperatures in the 70's. As the weather begins to change in our favor it means we get to go outside and soak it all in. Before we send out the invites for the "big game" or plan a romantic Valentine's dinner outdoors. Make sure you properly clean your home's exterior. Today we are going to go over 5 areas at home you should soft wash.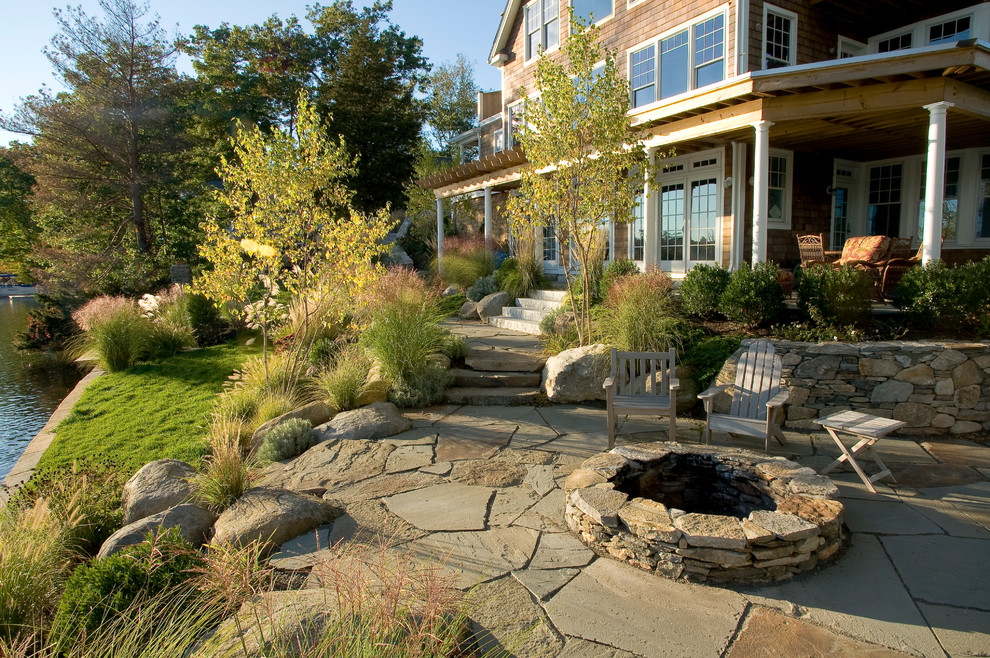 The winter weather probably did a number on your home this year, so we're going to help. Many homeowners think they can just pull out the pressure washer and go to town on all areas outside. This is not correct, and definitely not the proper way to wash some areas of your home. High pressure washing is effective and can do a great job on the proper areas of your home. Some of these places are the driveway and the hard stone outside of your home. How about the rest of your exerior?
From Top to Bottom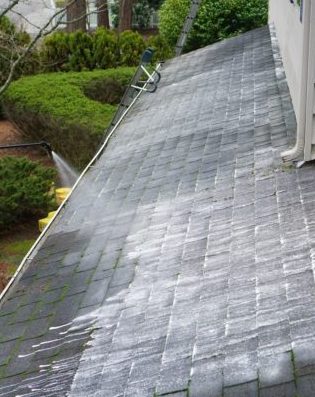 Let's start at the top. The first area of your home that takes the brunt of all weather is your roof. The roof has to deal with rain, hail, snow, also algae, mold, and other allergens blown around. If you do not tend to these elements they will start to age your roof over time. Pressure washing would seem like the right choice to clean the roof, however it can cause damage. The high pressure water can force-remove pebbles from your shingles. Enter soft washing. A gentle approach to washing your roof, that is effective and eco-friendly.
Another area of your home that you should use soft washing instead of pressure washing is wood panel siding.
It comes in a number of colors and textures, but at its core it's a thin piece of wood. It is very durable and holds up to all types of weather conditions, but soft washing will save it from fading. The solution used to clean these outdoor surfaces helps break down algae and dirt. Applying this solution followed by a gentle soft wash will make sure that your siding stays in great shape.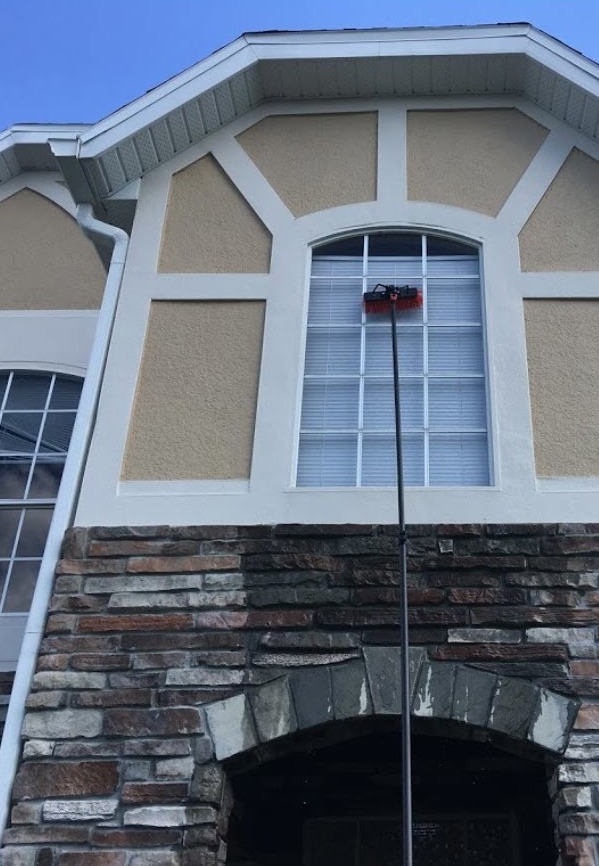 The final area on your house that you should soft wash is the windows and window screens. During this time of year you can take advantage of the great weather and open the windows. That is why we have window screens. Window screens are designed to keep bugs, pests, and tiny particles in the air from entering your home. However, they are not designed for heavy impact and will easily tear if high pressure washed. In addition high pressure washing can damage your window frames. Soft washing with detergent is recommended for brightening your windows and killing the mold caught in your screens.
The Great Outdoors
There are two other areas of your home you should always soft wash over pressure washing. In Texas we love to barbeque, and Texans take pride in our outdoor spaces. Since we are out there already smoking meat why not relax on a clean deck.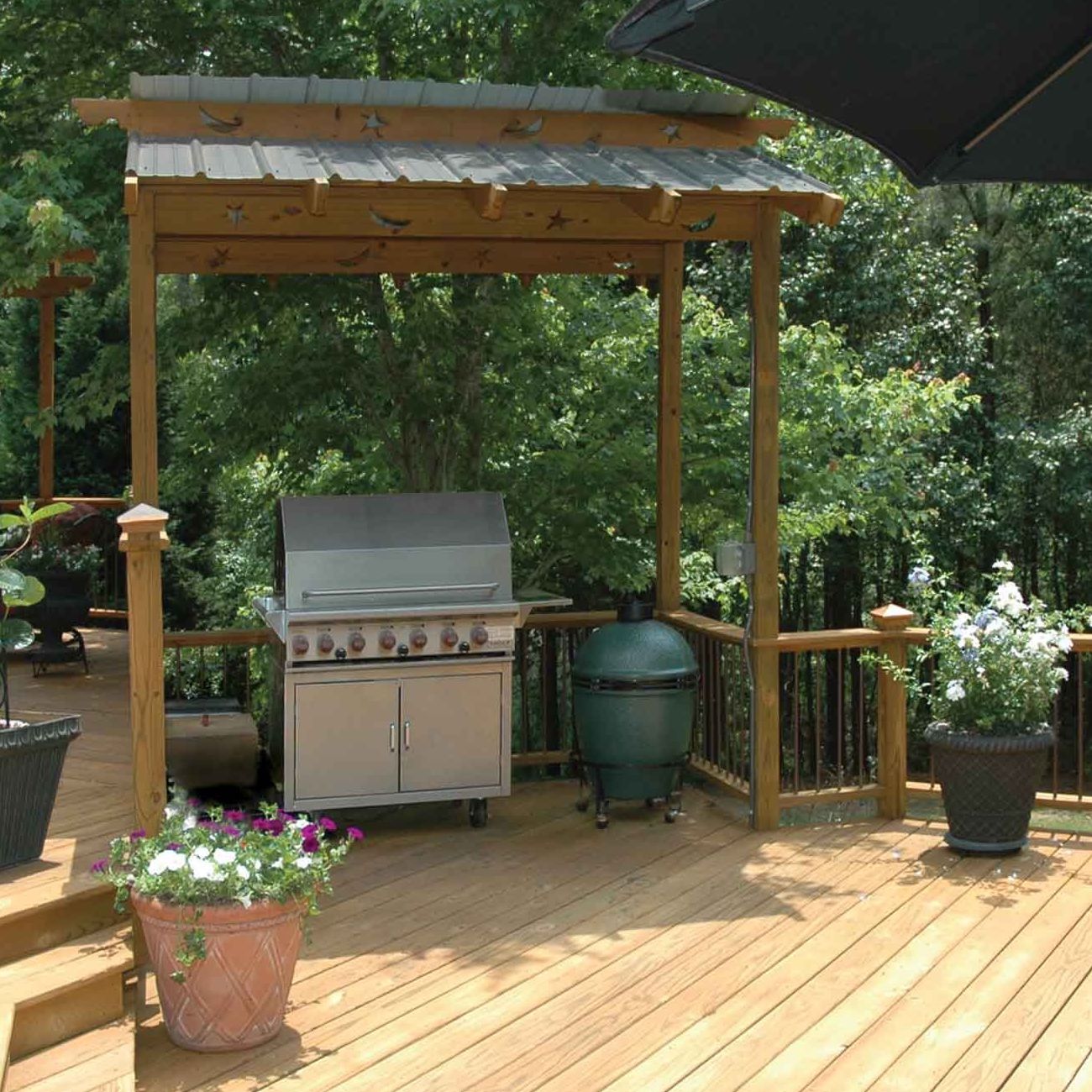 So make sure you soft wash your wooden decks for longevity. Nothing is more fun than inviting friends and family over to hang out on the deck and have some refreshments. However, you can't do that if you don't properly care for your deck. It would be a shame if a friend walked out and a rotted board broke under them. Soft washing your deck saves your wood from rotting by not stripping stain off like high pressure would.
Last, but not least your beautiful outdoor kitchen and stone landscaping. Many folks mistakenly think their outdoor stone areas can be treated just like concrete. This is incorrect, and it's important that these soft stones are treated properly.  Limestone, travertine, and flagstone are all soft stones that should be treated gently. High pressure washing any type of sediment or sandstone can result in kerfing. This is a type of damage that is hard to reverse after it's occurred. So you really want to consider having that soft washed and get with a company that knows how to do it.

The Soft Wash Savior
So when you're getting ready for Spring in Texas. Think about your outdoor areas and take the time to clean them properly. Using the Soft Wash method to clean the proper areas can save you a lot of money in the end. Make sure that you call a professional who knows what they are doing and gets it done properly. We hope you enjoy the weather these next couple of months. Be sure to call us when the barbecue is ready to eat.