There are so many choices when it comes to cleaning your carpet. You can try to do it yourself, but that is expensive and mistakes happen. There is also the option of hiring a professional company to do it. This is probably the safer option. However, choosing the right company for your needs can be as easy as wrangling cattle. Today I want to talk to you about how to choose the best carpet cleaning company. There are three areas to consider: Purpose, Relevancy, Reviews. I will go through all three in this blog.
What is the Purpose?
Did a bunch of cowboys come home and track mud in? Are you planning a last minute barn stomper? Has it just been awhile since you gave your carpet some T.L.C.? These are all great reasons to clean your carpet. By speaking with a carpet professional they can recommend what carpet cleaning method is best for your situation. To learn more about carpet cleaning methods, look back at our blog from last week. Mainly, you have to understand if you need it to dry fast, a spot cleaning, or a long lasting cleaning. The pros should know what method is going to meet your needs. Once you find out, you can move on to finding the best carpet cleaning company for that situation.
Do Your Research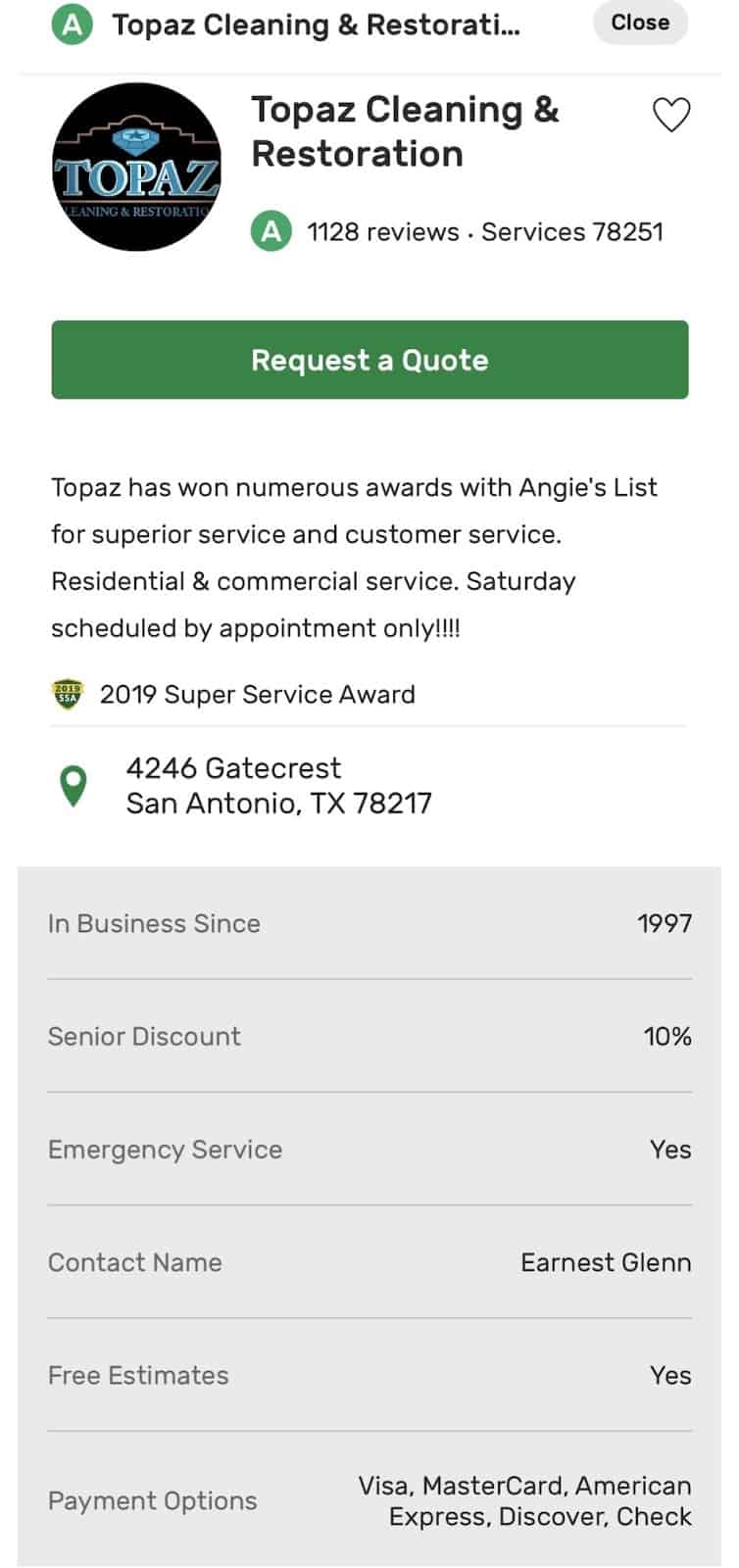 Start by doing some research. There are hundreds of carpet cleaning companies to choose from just in your area. Some good and some…not so good. So before you let some random outlaw into your home, make sure they are qualified to get the job done. There are multiple ways to do this. Are they certified? Most relevant companies will have these certifications on their website. Get a list of 5-10 companies and get quotes. Make sure you are getting the best service for your dollar spent. Least expensive is not always the best. Also, read the reviews online. Your best bet is to find older companies that have high ratings and more than 50+ reviews. This research will help you find the best carpet cleaning company for you.
Beware of the Splash and Dash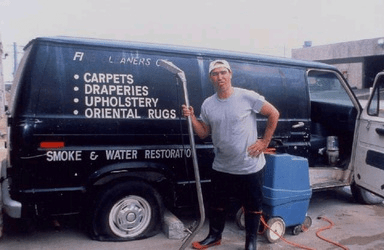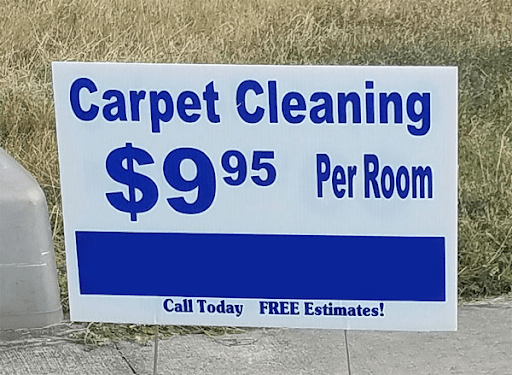 Lastly, beware of the splash and dash scammers. What is a splash and dash company? These are businesses that use poor quality cleaning agents, that guarantee an in and out service with an under 1 hour dry time, for ridiculously cheap prices. I'm sure you have seen the signs along your neighborhood street advertising carpet cleaning. "3 ROOMS – ONLY $99!!!" Sounds like a great deal, but beware you get what you pay for. Next thing you know, your carpet is wet for three days, and smells like a wet dog. Customers usually end up with more of a mess than they started with. Two great places to find out if these companies are legit, are Better Business Bureau or Angie's List. 
Read about past issues with these businesses and make sure they right their wrong before considering them. Your home is an investment. Make sure you protect it by only allowing the best carpet cleaning company to do the job.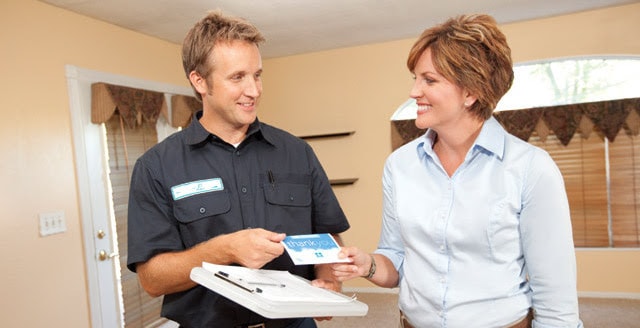 Who is the Best Carpet Cleaning Company
At the end of the day, you are going to have more quality carpet cleaning companies to choose from than bad ones. However, you need to be aware that the bad ones are out there. By doing your research, reading reviews and staying away from splash and dash deals, you can focus on finding one that meets your needs. Make sure they are someone that you are comfortable with and can trust. Keeping your carpet clean and in great condition is a marathon, not a race. By following these 3 simple rules of thumb, you will find the best carpet cleaning company for your situation and possibly future cleanings. If they do a great job give them a positive review. It will go a long way, especially for small businesses. As always we appreciate you and hope we helped you on your journey to a beautiful clean carpet. Happy Trails!