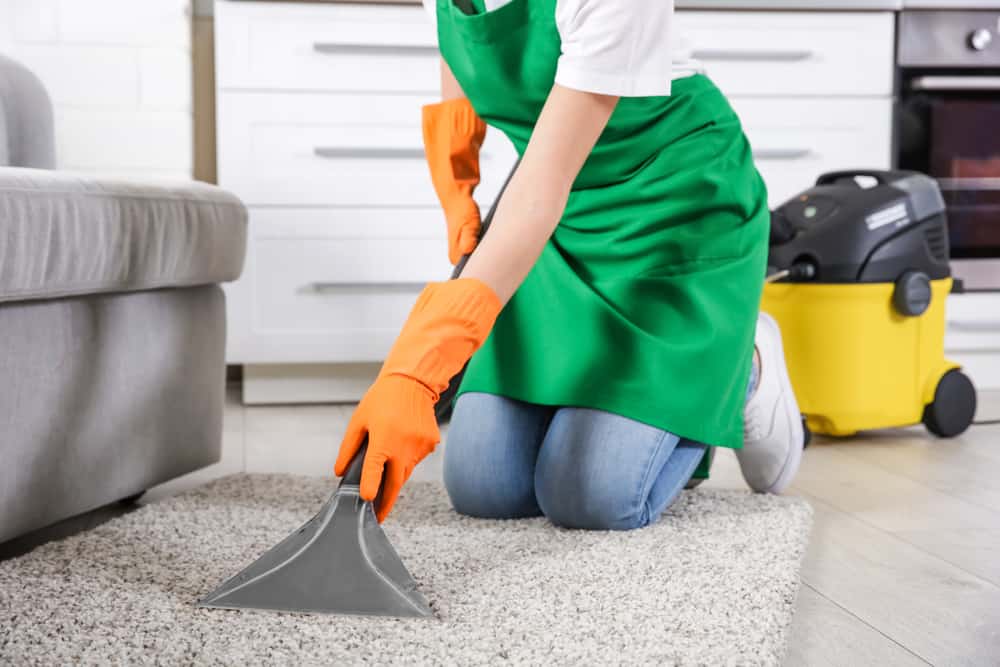 This year is flying by faster than a group of piglets running for chow time. If you can believe it or not, Thanksgiving is just around the corner. This means that in addition to decorating your house, an holiday gift shopping, you need to plan on cleaning your house for visitors. Cleaning, dusting, mopping and making that carpet look nice and new. Well we are all human and there are only so many hours in the day. Whether you have time to do it yourself or not, this week we're going to touch on the pros and cons of hiring a professional carpet cleaner versus D.I.Y.
Tips On Cleaning Your Carpet Yourself
Most folks will run to H-E-B, Home Depot, or a Lowe's to rent a machine if they have the time or if they feel they just can't invest in a professional to do the job for them. So if this is you there are a couple things you should be mindful of. 
First, you need to understand that these rental places are going to have the machines in one spot, and they are going to have a general solution usually right above it for you to purchase with your rental. You will need this, and depending on the store, you may or may not be able to use a specific type of solution for your needs such as spot cleaning, pet stains, and dirt build up.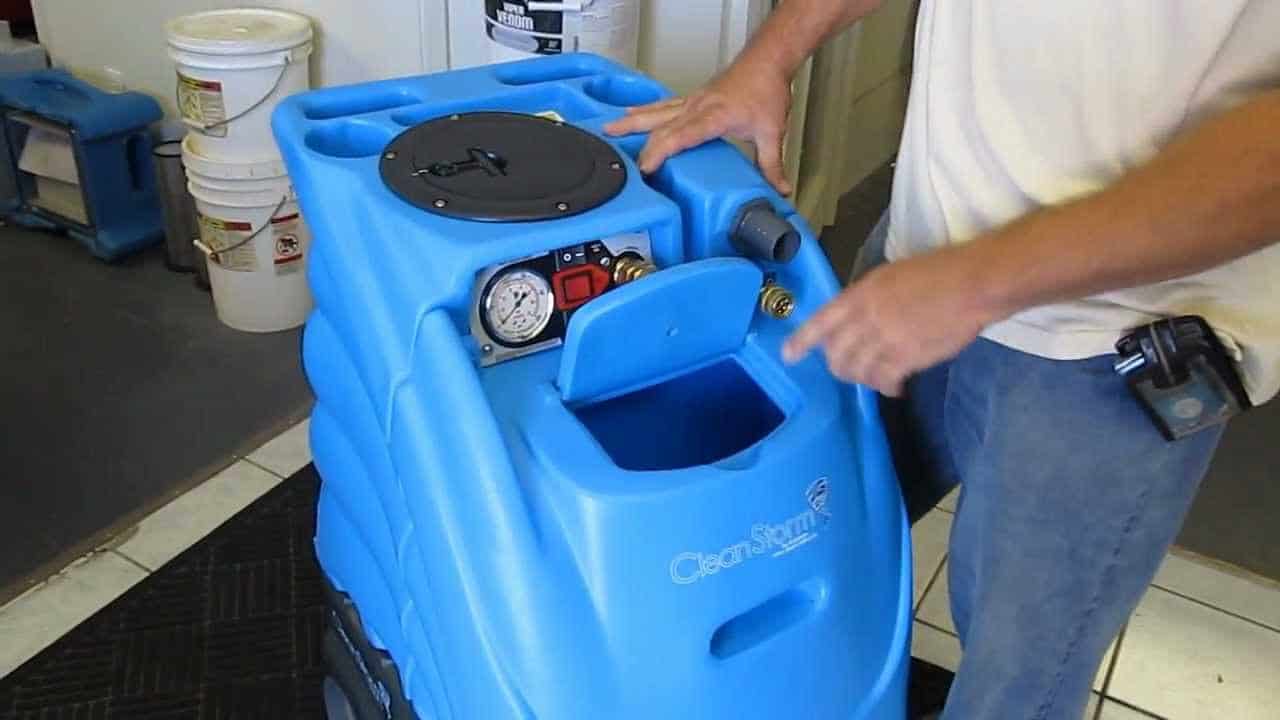 Also, the machine type is a drawback machine. Meaning you draw or pull the machine back while you are spraying and vacuuming the water solution out of the carpet. This can complicate the process if you are not familiar.
So as you can see there are pros and cons to this method. Make sure you ask questions before you rent the machine. Most of the time the store employee can help guide you and let you know if this is the route you want to go.
Pros When Going With The Pros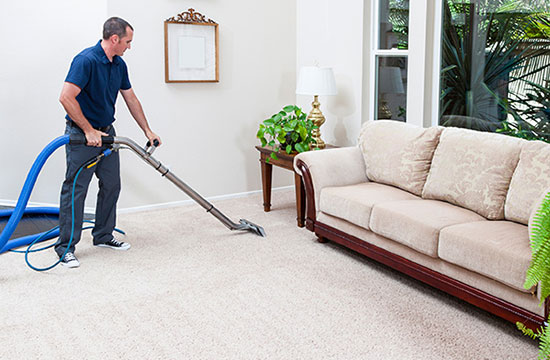 If renting your own machine just sounds like too much of a hassle and you want to go with the pro it definitely has its advantages. Most professional carpet cleaners are first of all going to be able to give you a proper consultation letting you know what method is going to be best for your needs. Since there are different solutions that you should be using for different types of carpet.
In addition to knowing what type of carpeting cleaning you need to prepare for during the holidays, a professional is going to usually have a truck with its own water supply. This is more efficient than having to refill the machine like you will with a rental. The hot water supply will  loosen up the soils within the fibers of your carpet.
Lastly, you are going to have the confidence knowing you are getting a quality job done on your home. Have assurance that most professional carpet cleaners go to school for this. If you are not sure just ask the company when you call them to schedule. I would say if they don't you should think about using another company. You don't want to end up ruining your carpet before your guests arrive.
What Is The Best Option Professional or D.I.Y.
In the end you're going to choose what is best for your needs. Hopefully we were able to give you some tips and tricks to make sure that you prepare correctly for the big day. We may not be able to save you from getting cranberry sauce on the carpet, but at least you will know what to expect when the accident happens. Thanks Aunt Edna. Have a happy holiday season, and from all the staff at Topaz, we look forward to serving you soon!