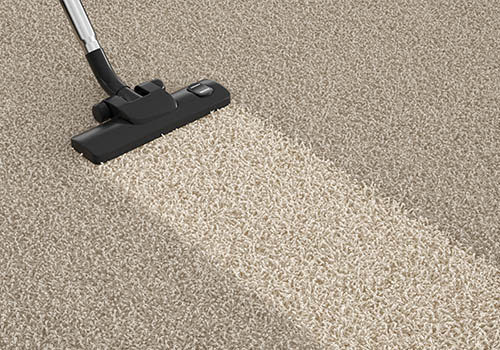 Here in central Texas, we know how to have fun. Whether we are BBQing, riding horses, camping, or out taking a hike in one of our great state parks. We are always making the most of our time. Unfortunately, that fun has a tendency to come back with us into our house on the souls of our boots. Carpets can hold up to 4 times their weight in dirt! That is before the mold, bacteria, mites, and dead skin cells penetrate the fibers. Needless to say, it's important to vacuum and clean your carpets often. This keeps them looking like new. One of the more common questions I get from customers is, "What type of carpet cleaning methods do professionals use?" They also ask, "What method should I use for my carpet and why?"
There are several types of carpet cleaning types. Most professionals will use either a wet or dry method, and after a professional consultation they will recommend the best recommendation for your home or business.
Hot Water Extraction Method of Carpet Cleaning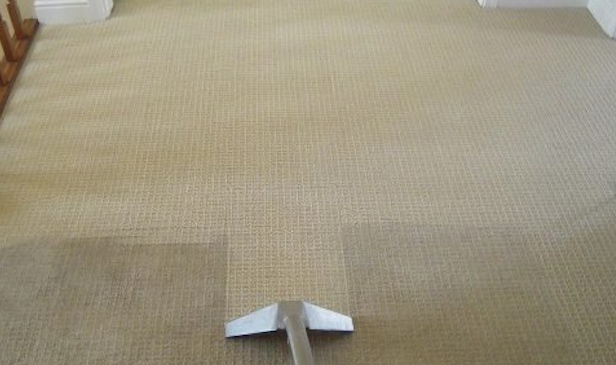 The most recognizable process in the industry that carpet cleaning professionals use is the Hot Water Extraction method. This process starts by applying a cleaning solution to the carpet and pre-treating it while it seeps deep into the carpet to start breaking down the oils and stains. 
After applying the solution a light agitation vacuum extracts the oils from the carpet using hot water to rinse out the solution and pull any stains out from deep within. This process is complete by drying and resetting the carpet, making sure there are no wand lines. Three reasons why you should use this method:
Environmentally Friendly – There is minimal detergent and chemicals if any leading to less harmful waste-water
Stronger Cleaning – Capable of removing the toughest stains due to high temperature water
Faster Drying Time – The standard drying time can be between 2 to 4 hours depending on the fabric of your carpet
Bonnet Carpet Cleaning Method
Another carpet cleaning method professionals use is a low moisture method named Bonnet Cleaning. This is the process of lightly spraying down the carpet with a cleaning solution and then using a rotary machine with a bonnet on the bottom to scrub the carpet. Think of a bonnet as a soft tostada shell, without the beans and cheese. The bonnet is run at 175 rpm and slowly agitates the top of the carpet to pull soils and stains out and onto the bonnet. 
This method is good for a couple of reasons, particularly if you are in a pinch and do not have time to clean your carpet before a big shindig. Some of the benefits include:
Rapid Drying – Low moisture means your carpet is dry in less than 90 minutes

Efficient Cleaning – Just the surface of the carpet is being cleaned which in return means less steps to finish the job

Low-Cost – less intensive method of cleaning means lower cost in most cases
Rotary Shampooing Cleaning Method
A third type of carpet cleaning method is going to be Rotary Shampooing. Similar to hot water extraction this is a deep cleaning method using a rotary vacuum machine to clean deep into the carpet fibers using shampoos and solutions.
This method does an excellent job of extracting everything out of the carpet and sanitizing it at the same time. However, as effective as this method is, there are a couple of drawbacks such as the inability to clean below the carpet surface, and achieving high water temperatures helping to extract deeply penetrated oils and dirt that falls below the surface.
What is the Best Carpet Cleaning Method?
These are only three carpet cleaning methods of many. Each method has its  pros and cons, so it is always important to get a proper consultation by a professional so the job is done right the first time. However, because of the changes in the carpet industry, people are starting to move away from nylon carpet due to the cost making the Hot Water Extraction method the most effective and cost efficient method. So when it comes time to have your carpet cleaned, I hope this information helps give you an idea what to expect.