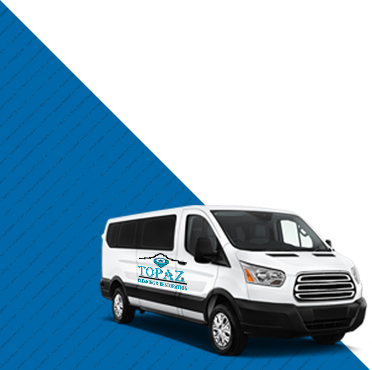 Commercial Services
Topaz Cleaning offers a wide variety of services to meet the needs of our commercial customers. We offer carpet cleaning, air duct cleaning, pressure washing, as well as a host of other specialty services such as:
Floor maintenance
Commercial Drapery
Marble floor restoration
Canopy cleaning
Parking lot cleaning
Fabric dividers
Carpet maintenance
Topaz Cleaning Services is a leading provider of commercial cleaning services in the United States. We have over 20 years of experience in the industry and our team of professional cleaners are dedicated to providing the best possible service to our clients.
If you are looking for a reliable and affordable commercial cleaning service, contact Topaz Cleaning Services today. We would be happy to provide you with a free quote for our services.